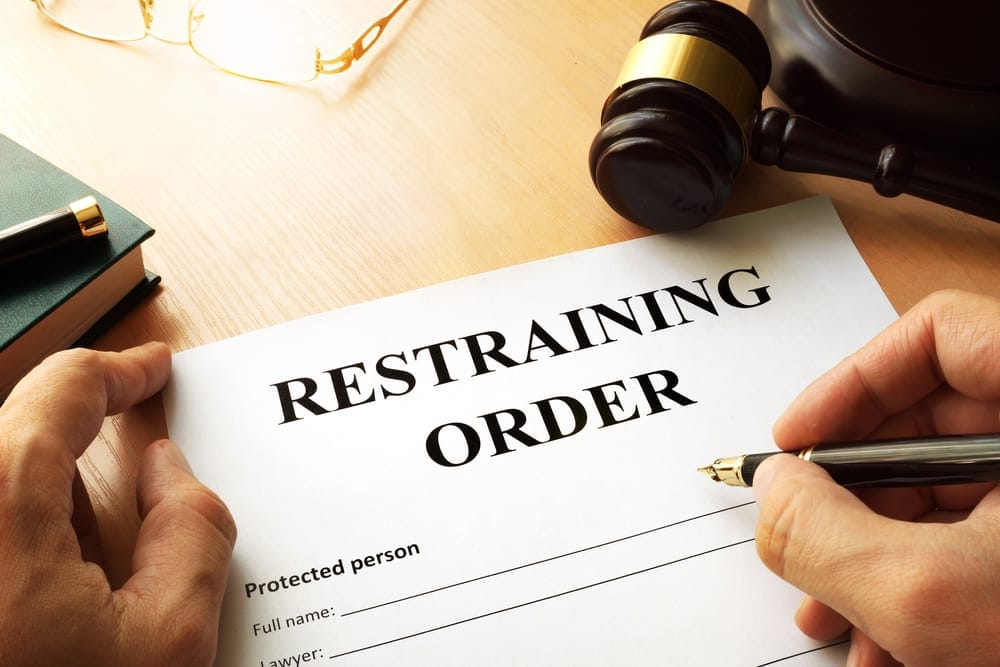 Put simply, a restraining order limits what a person can do. Restraining orders commonly prevent a respondent from coming within a certain distance of the applicant, and from communicating either directly or indirectly with the applicant. They often specify precisely where the respondent shall not be at a particular time – at the applicant's place of employment, school, or home, for example.
Legal Test for Restraining Orders
The Family Law Act states that a restraining order may be granted where the applicant has reasonable grounds to fear for his or her own safety, or for the safety of any child in her lawful custody (section 46). When this provision is broken down in case law, the following principles consistently arise:
The purpose of a restraining order is to provide the applicant some degree of order and calm after suffering from abuse and/or harassment;
The applicant must legitimately fear for his or her safety;
The fear can be entirely subjective, so long as it is reasonable;
There must be some persistence to the harmful conduct. One-time incidents generally do not warrant the imposition of restraining orders; and
The fear of emotional and/or psychological harm is as serious as the fear of physical harm.
Restraining Orders and Psychological Harm
The most obvious form of abuse is physical. However, courts recognize the importance of protecting vulnerable spouses from emotional or psychological harm: "the fear may be equally for psychological safety, as well as for physical safety" (see McCall v Res; Lawrence v Bassett; Tiveron v Collins). This was clearly articulated in Tiveron. In this case, a restraining order was granted against the father in the past. At issue was whether there should be a continuation of the restraining order. The threat of physical harm to the mother had completely subsided, but the father continued to threaten, intimidate, and bully the mother. Moreover, the court found that the father showed no insight into his abusive behaviour and began curtailing such behaviour solely due to the threat of the restraining order. If it were lifted, he would revert back to his past ways, the court found. The thought that the father would revert back to his abusive behaviour, along with his continued harassment and intimidation caused the mother legitimate psychological harm. The court stated that "genuine fear of psychological harm justifies a restraining order" (paragraph 17) and therefore ordered a continuation of the restraining order. This decision was ultimately upheld by the Court of Appeal in June, 2017.